Dr John Connelly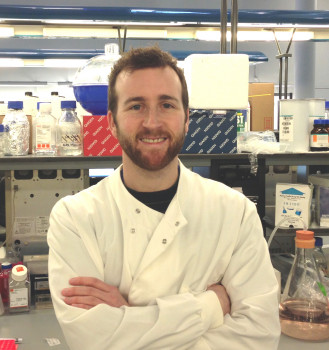 Reader in Bioengineering /
(Responsible for CPM grant funding strategy and management of CREATE lab)
‌
Blizard Institute
School of Medicine & Dentistry, Queen Mary University of London

+44 (0)20 7882 7160
j.connelly@qmul.ac.uk
www.qmul.ac.uk/blizard/staff/centre-for-cell-biology-and-cutaneous-research...
Research
skin, 3D bioprinting, mechanobiology, regenerative medicine
Interests
My research group focuses on the repair and regeneration of human skin. We develop novel biomaterials and engineered biosystems to model the skin and employ technologies such as micro-fabrication, engineered hydrogels, and 3D bioprinting. This approach has allowed to uncover fundamental mechanisms of tissue homeostasis and wound repair, and a key are of interest is the role of mechanical and biophysical cues in skin regeneration.
Publications
2019
2018
2017
2016
2015
2014
2013
2012
2011
2010
2008
2007
2004
Grants

Grants of specific relevance to Predictive in vitro Models

Multiscale nuclear mechanobiology within the skin: from biophysical cues to epigenetic effects
Connelly JT
and Gavara N
£469,683
Biotechnology and Biological Sciences Research Council
(01-05-2017 - 30-04-2020)