Dr Timothy Hopkins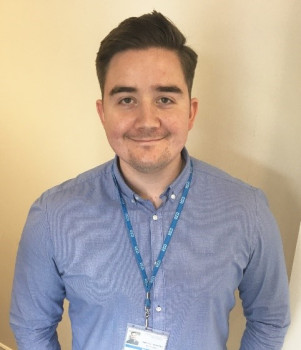 Versus Arthritis Research Fellow
Queen Mary University of London

Research
Osteoarthritis, Cartilage, Synovium, Organ-on-a-Chip
Interests
I am currently working on a Versus Arthritis funded Foundation Fellowship within SEMS. The aim of the fellowship is to develop an organ-on-a-chip model of human cartilage and synovium 'joint-on-a-chip' to understand how these tissues interact in the human knee in health and disease. We believe that this interaction plays a key role in the pathobiology of osteoarthritis and influences how individual patients respond to treatment. We are seeking to improve our understanding in these key areas and ultimately to use the joint-on-a-chip to stratify and personalise therapies for osteoarthritis.
Publications
2021

Hopkins T
, Richardson J and Kuiper JH (2021).
Identifying Consensus and Open Questions around Assessing or Predicting the Quality and Success of Cartilage Repair: A Delphi Study.
Surgeries
vol. 2, (3) 286-302.
10.3390/surgeries2030029

Hopkins T
, Wright KT, Kuiper NJ, Roberts S, Jermin P, Gallacher P and Kuiper JH (2021).
An In Vitro System to Study the Effect of Subchondral Bone Health on Articular Cartilage Repair in Humans.
Mdpi Ag
Cells
vol. 10, (8) 1903-1903.
10.3390/cells10081903