QM+Emulate Centre Scientist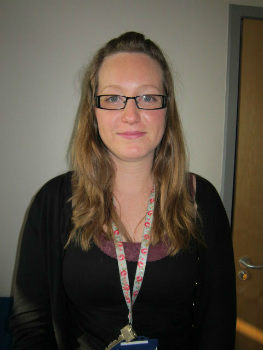 Having joined Queen Mary in 2009, Clare has extensive experience in the field of cellular mechanobiology and 2D/3D cell culture techniques. Her research is focussed on the mechanical regulation of cell signalling pathways within the synovial joint. In particular, she has published extensively on the role of a small, microtubule-based signalling organelle, the primary cilium, in this phenomenon demonstrating the importance of ciliary trafficking events for this regulation.
As Centre Scientist, Clare manages the Centre's suite of Human Emulation Systems and has specialist training in the use of the Emulate platform. She will provide support and training for Centre users in the design, preparation and analysis of their experiments.