Emulate Covid-19 Initiative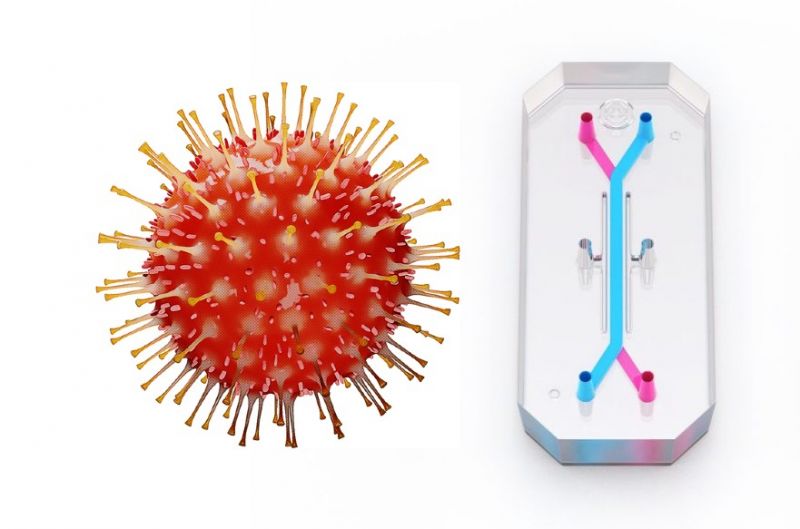 This funding call has now closed.
Emulate, Inc is participating in the Organs-on-Chips against COVID-19 initiative (#OoCovid) and donating Organ-Chips to the UK Organ-on-a-Chip Technologies Network. This donation will enable researchers to use the chips for COVID-19 research to help accelerate development of therapeutics against SARS-CoV-2.
The repositioning and repurposing of drugs is an essential feature of current efforts to find treatments for COVID-19. Emulate's current commercial products include the Liver-Chip, Proximal Tubule Kidney-Chip, and Intestine-Chip models. These models have the potential to provide key data on the safety and toxicity of drug candidates to improve translation of preclinical animal data and as such can increase confidence in phase I clinical trials. Additionally, Emulate has also developed an Alveolus Lung-Chip and an Airway Lung-Chip.
This donation was awarded to Prof Daniel Pennington and Dr Neil McCarthy from Barts and The London School of Medicine and Dentistry, QMUL for their project  entitled 'Understanding the mechanisms of vascular dysfunction in severe COVID-19' .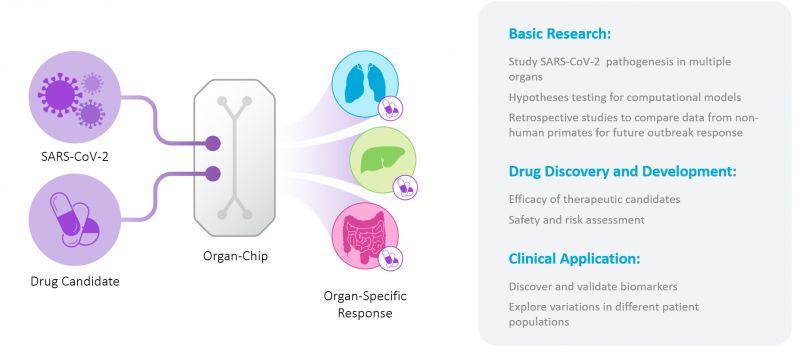 Please find the press release relating to this award here.
For more information on how Organ-Chips can accelerate drug development for infectious diseases, such as COVID-19, please see Emulate's webinar : 
https://www.emulatebio.com/lung-chip-covid-19-webinar-registration-s