Dr GIANMICHELE MASSIMO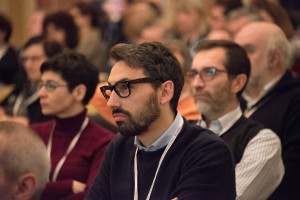 ‌
QUEEN MARY UNIVERSITY OF LONDON

g.massimo@qmul.ac.uk
Research Interests
My research activity aims to understand how genetic mutations of the xanthine oxidase enzyme affect its activity. To do that, I developed a stable cell line of hXDH-HEK-293.
Since my first steps in science, I have been using primary and secondary cell lines for my research activity.
Now I am more in than phase where I want to learn how to develop a 3-D cell model and understand what sort of advantages I could get from this approach for my current and future project.