People
Industrial Partners & Affiliates
We actively welcome industry partners and other non-academic stake holders to be affiliates of the Centre for Predictive in vitro Models. This enables us to keep affiliates informed of possible engagement and collaborative opportunities and to discuss ideas to shape our research activity. The following companies are already part of our industrial affiliates club.
Please register to join us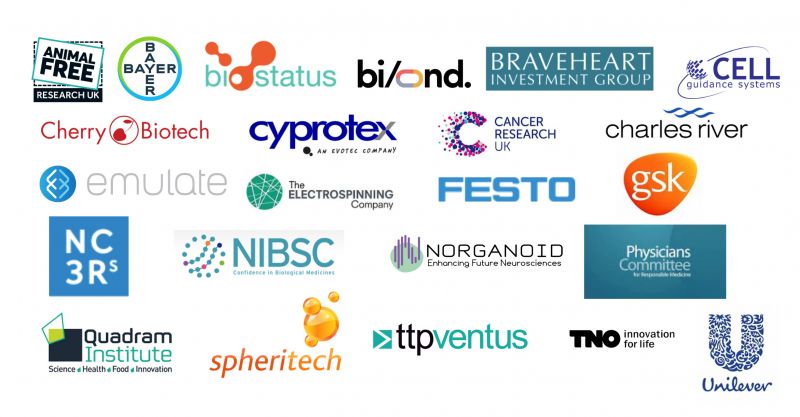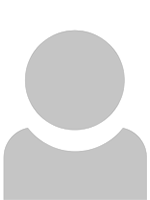 Contract Researcher

TNO Innovations for Life
haysam.ahmed@tno.nl
liver-on-chip, disease model, 3D cell culture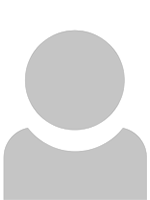 Physicians Committee for Responsible Medicine
ebaker@pcrm.org
human biology-based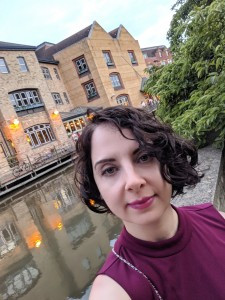 Investigator

GSK
pelin.l.candarlioglu@gsk.com
Oncology, ACT safety models, Efficacy models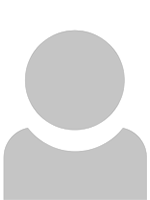 Scientist

Unilever R&D
07792 484937
eleanor.dagostino@unilever.com
Oral Care, Dentistry, Gingivitis, Periodontal disease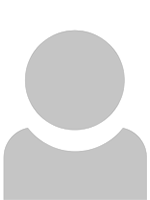 Sales Marketing Director

BioStatus Limited
01509381006
roy@biostatus.com
Sample Preparation, Assay Development, Cell Tracking, Cell Viability, Cell Proliferation, Fluorescent Probes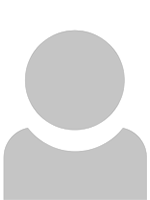 Senior Director and Head of Complex In Vitro Models

GlaxoSmithKline
+1 856 278-3919
jason.x.ekert@gsk.com
Disease models, Drug safety, PK/PD models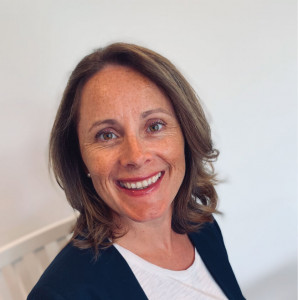 Emulate
lorna.ewart@emulatebio.com
Organ-Chip, Respiratory, Pharmacology, Toxicology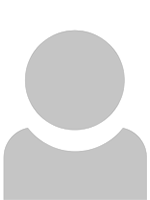 Senior Advisor for Toxicology

US Food and Drug Administration
301 873 1145
suzanne.fitzpatrick@fda.hhs.gov
risk assessment, MPS, toxicology, reulatory science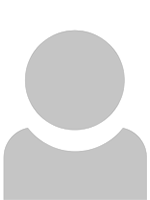 CTO and founder

BIOND Solutions B.V.
+31628313367
nikolas@biondteam.com
Organ-on-Chip, company, Microfluidic, Complext 3D tissues, muscle, cancer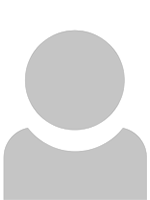 Director

Braveheart Investment Group plc
07903 163883
vhallam@braveheartgroup.co.uk
Organ on a chip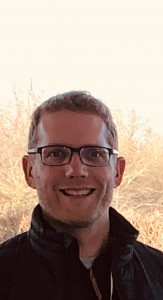 Business Development

Emulate Inc
mike.helme@emulatebio.com
Safety, Toxicology, Liver, Lung, Intestine, Kidney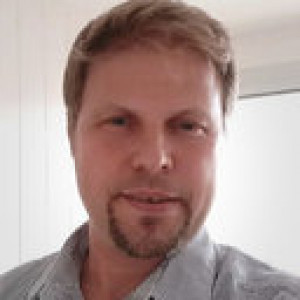 CTO

R&D and Innovation

Cherry Biotech
0767178907
antoni.homs@cherrybiotech.com
Organ-on-Chip, Medical Devices, Animal Testing Alternatives, Theranostics, Microfluidics, Biosensors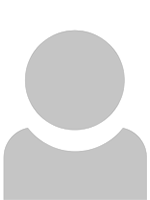 R&D director

Unilever, Beauty & Personal Care Division
gail.jenkins@unilever.com
Skin barrier, Skin ageing, Hair Biology, Axillary Biology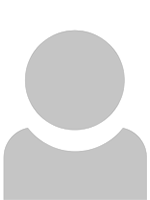 CEO

Cell Guidance Systems
01223967317
michael.jones@cellgs.com
Protein stability and sustained release, Functionalized scaffolds and supports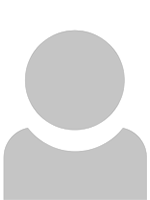 CEO

The Electrospinning Company
ann.kramer@electrospinning.co.uk
Scaffolds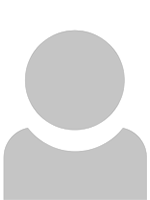 Business Development Engineer

LifeTech

Festo
07584 889698
douglas.major@festo.com
Automation, Platform, Development, Time to Market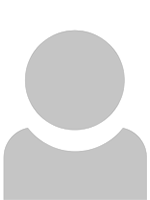 CEO & Founder

NORGANOID
+346805500909
c.ohonin@norganoid.at
Organoid, Brain-On-Chip, Neurodegenerative Diseases, Disease Models, Personalized Medicine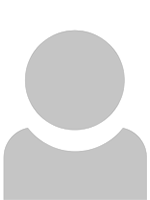 Chief Executive

Animal Free Research UK
c.owen@animalfreeresearchuk.org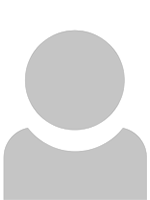 Grants Manager

Animal Free Research UK
a.patel@animalfreeresearchuk.org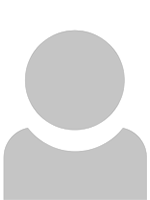 Investigational Toxicology

Bayer AG, Pharmaceutials Division, Reseach and Development
marian.raschke@bayer.com
in vitro toxicity testing, advanced cellular models, organs-on-chips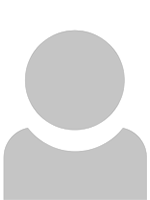 Director, In Vitro Toxicology

In Vitro Toxicology

Charles River Laboratories
07736 344451
clive.roper@crl.com
skin absorption, investigative toxicology, safety pharmacology, 3D toxicology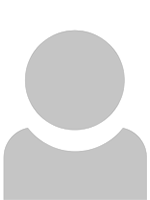 Unilever
ann.scott@unilever.com
Oral Care, Dentistry, Gingivitis, Periodontal disease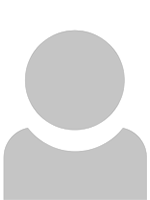 Business Development Manager (Ximbio)

Cancer Research UK
james.soper@ximbio.com
Oncolgy, Research tools from all research fields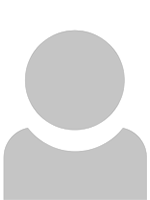 Research Sicentist

Quadram Institute Bioscience
tanja.suligoj@quadram.ac.uk
gut on chip, gut barrier fucntion, mucus, intestinal organoids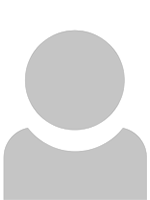 Principal Scientist

National Institute of Biological Standards and Control (Nibsc)
sandrine.vessillier@nibsc.org
Immunotoxicology, Cytokine release assay, flowcytometry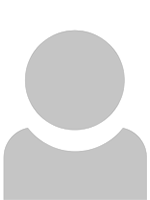 Senior Biologist

Beauty & Personal Care

Unilever R&D
01234248054
linda.wainwright@unilever.com
skin, epidermis, barrier, senescence, itch, in vitro models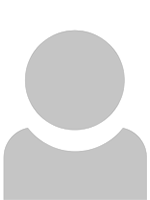 Head of Toxicology

Toxicology

Cyprotex an Evotec Company
p.walker@cyprotex.com
Tissue Organoids and Microtissues, Toxicology, Drug Induced Liver Injury, Mechanisms of Action (MOA), Transcriptomics, High Content Imaging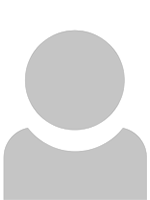 Business Development Manager

TTP Ventus

TTP Ventus
07724 828913
john.watson@ttpventus.com
microfluidic pump, microfluidic flow control, microfluidic accuracy and precision, pulsation free microfluidic flow, microfluidic flow recirculation, compact and silent micropump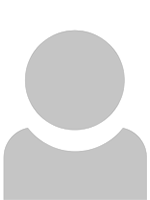 Managing Director

Spheritech
07540 803320
don.wellings@spheritech.com
regenerative medicine, 3D cell culture, Tissue repair, wound healing