Events
Organ-on-a-Chip Summer Symposium - CANCELLED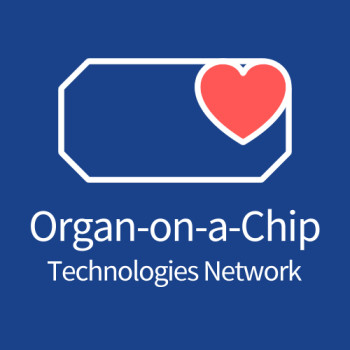 Date: 23 June 2022 Time: 13:30 - 17:00
This event has been cancelled due to the train strike planned for 23 June. It will be rescheduled for a later date in the year - tentative date 7 Sept 2022.
Please join us for an afternoon of research talks and networking opportunities on the latest developments in organ-on-a-chip and in vitro models technology at the hybrid event.
The keynote lecture will be from Dr Lorna Ewart, Emulate Inc. on "Modernizing Drug Discovery & Development with Organ-Chip Technology"
Updated by: Julia Coffey